New toilets for the school in Gosheni Kenya
Until today, the children of the newly built school only had a hut with a hole in the ground as a toilet. With the construction of a toilet building, these children will have clean toilets and the possibility to wash themselves.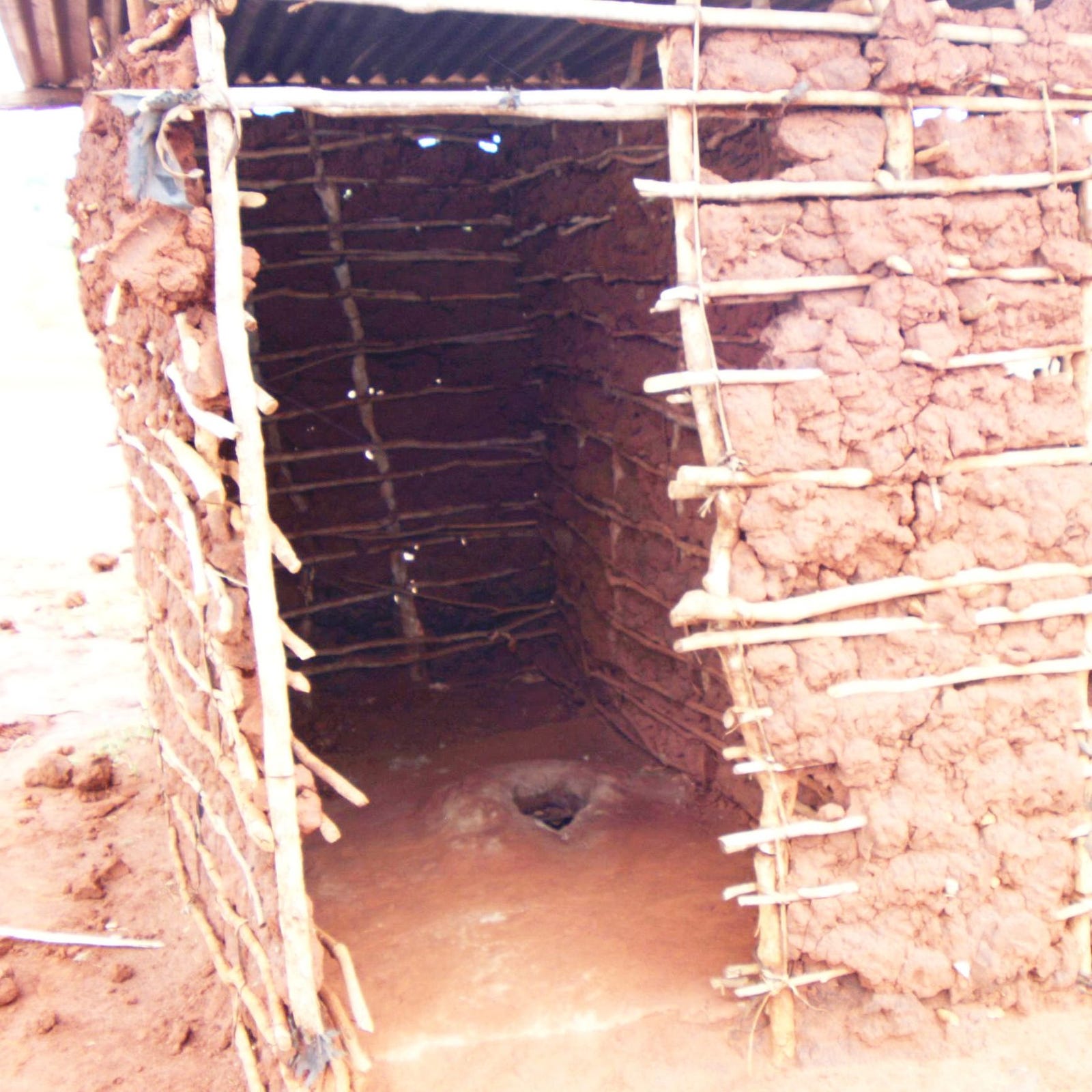 Eco Dry Toilet
Dry toilets are toilets without water flushing.The excrements fall directly into a pit under the floor of the toilet. With an ecological toilet, no pit is required, as there is a plastic barrel under the toilet seat. This container must be emptied as soon as it is full. The contents of the plastic barrel should be composted if possible.